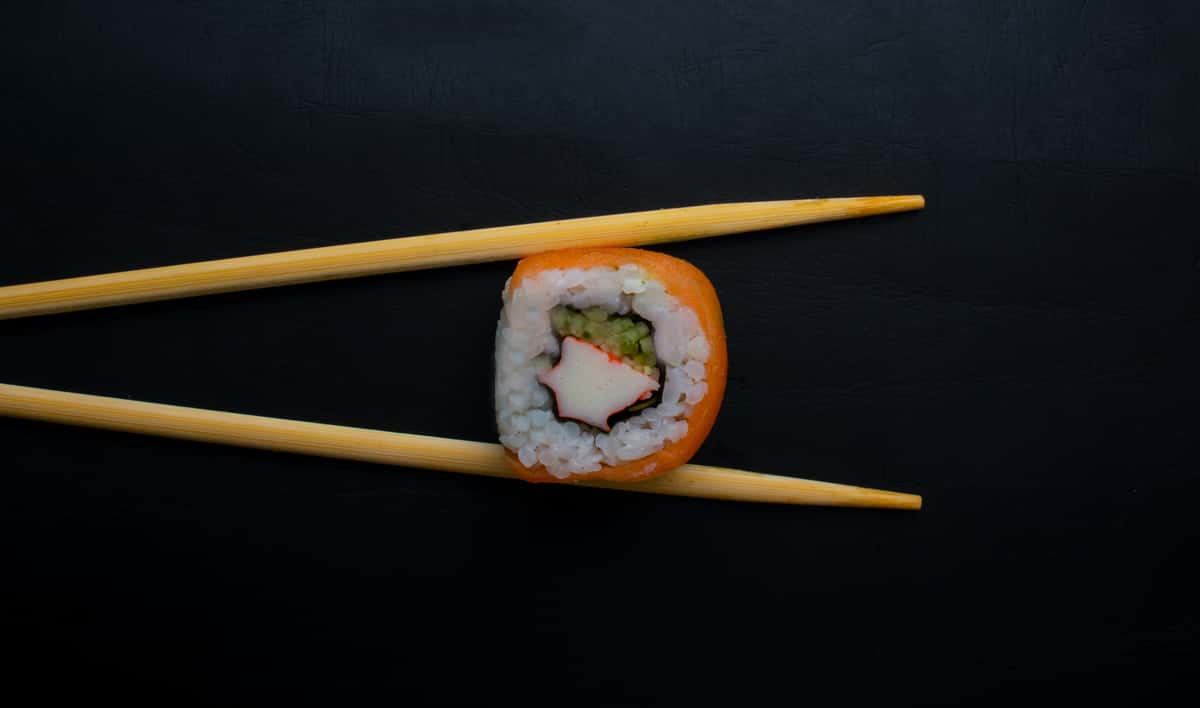 Ogawa's
Wicked Sushi, Burgers and Bowls
Wide Variety, Fresh Ingredients!
Featuring everything from sushi and gourmet burgers to steaks and sushi! Enjoy your made to order sushi roll created entirely from fresh ingredients. Order a starter for the table or add a side to your main dish. You can even add a dash of extra spice with house made sauces that range from mild to wild! With many burgers to try, we have delicious options for everyone to enjoy! You can satisfy your craving immediately, with traditional 100 % certified Angus beef burgers as well as salmon burgers and teriyaki burgers, all served with fries, rice or yakisoba. From chicken and beef to shrimp and salmon, choose your preference! We include fresh steamed vegetables with each teriyaki bowl which can include either rice or yakisoba. Enjoy traditional Nigiri sushi, and sensational sushi roll options from Ogawa's Wicked Sushi, Burgers And Bowls. Made fresh daily, each roll is made to order from scratch.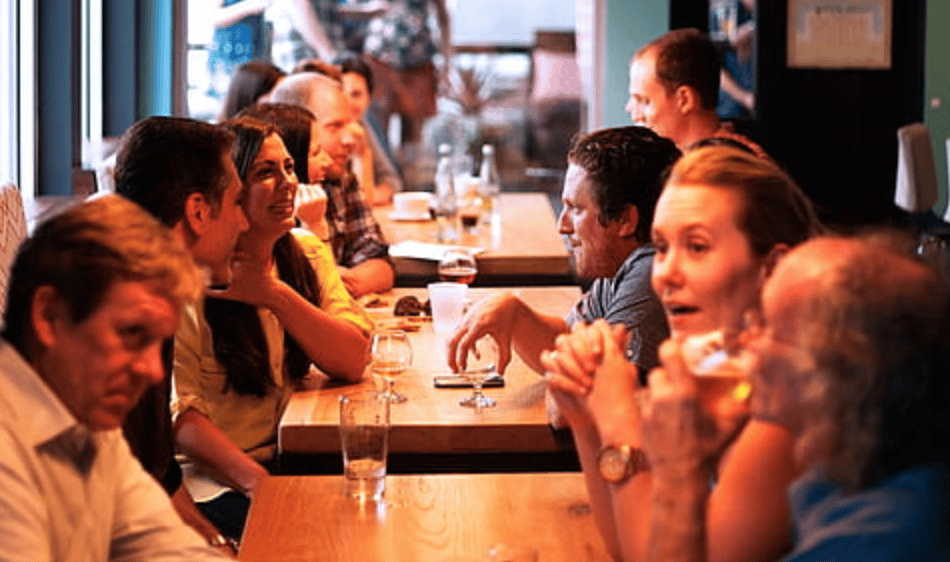 When You Need Experience, We Have You Covered
Featuring friendly service and made fresh daily food, you're guaranteed to enjoy your lunch or dinner at Ogawa's Wicked Sushi, Burgers And Bowls! With over 22 years in the industry and a new beautiful location, out team will ensure you have an excellent experience each time you visit. he full liquor bar includes mixed drinks, beer, sake and martinis.
Visit Us
Ontario
375 E Idaho Ave
Ontario, OR 97914

Hours
Tuesday - Friday:
11:00 am - 9:00 pm
Saturday:
12:00 pm - 9:00 pm
Christmas Eve:
11:00 am - 3:00 pm
BEST OVERALL RESTAURANT IN THE WESTERN TREASURE VALLEY
Ogawas was ALSO AWARDED: BEST ASIAN, BEST SUSHI, FINALIST BEST MIXED DRINKS, FINALIST BEST SALAD
New Online Ordering and Delivery Options Now Available!
Place your order on our website and pick it up at our restaurant! Don't want to pick it up? Have it delivered! Try it today!
Leave a Review
Leave a Review
"This is one of my top two favorite rolls, I can't wait until the new building is up and running."
"I been living out in the area for a few years and just tried you guys for the first time. My salmon bento box was amazon. The salmon was fresh flakey, the scalops where tender and moist. If your looking for wonderful prepared food this is a great place. I can't wait to try something new."
"The tabitha roll was exquisite their was just the right crunch an the sauce was just right will definitely get again"
"The fried Tabitha Rolls are to die for!!! They are ~$12 and easy fill an adult. We love getting them as a special treat and they never let us down!!"
"Loaded with crab and perfect for big appetite. Order this roll every time. Bring your hunger for this mountain of sushi."
"I FIND THE SUSHI HERE IS ABSOLUTELY SUPERB!! THE STAFF ARE FRIENDLY AND VERY ATTENTIVE! I CAN NOT WAIT TO TRY THE 911, SHRIMP TEMPURO!!"
"This is one of my top two favorite rolls, I can't wait until the new building is up and running."
"I been living out in the area for a few years and just tried you guys for the first time. My salmon bento box was amazon. The salmon was fresh flakey, the scalops where tender and moist. If your looking for wonderful prepared food this is a great place. I can't wait to try something new."
"The tabitha roll was exquisite their was just the right crunch an the sauce was just right will definitely get again"
"The fried Tabitha Rolls are to die for!!! They are ~$12 and easy fill an adult. We love getting them as a special treat and they never let us down!!"
"Loaded with crab and perfect for big appetite. Order this roll every time. Bring your hunger for this mountain of sushi."
"I FIND THE SUSHI HERE IS ABSOLUTELY SUPERB!! THE STAFF ARE FRIENDLY AND VERY ATTENTIVE! I CAN NOT WAIT TO TRY THE 911, SHRIMP TEMPURO!!"
"This is one of my top two favorite rolls, I can't wait until the new building is up and running."